Just got one of these ...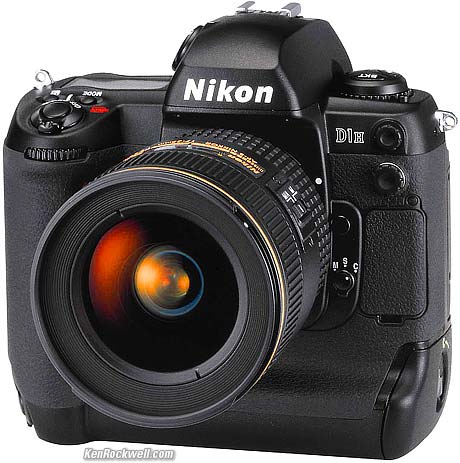 ... it's vintage digital by now. So nothing to brag about. At 2-something megapixels, it's like getting an early 16bit sampling drum machine for that "crunchy" sound of a bad Digital-to-Analog converter -- which, itself, is as nostalgic as laying the sound of vinyl pops & clicks onto a digital recording.
Picture quality not even as good as my y2k-era Fuji S1 (based on the ridiculous Nikon F60 body) but the workflow of a professional body which brackets, cranks frames-per-sec and busses the data lickety-split is a real treat when you're upgrading from precambrian digital.
I happen to like the Nikon feel & interface; got used to it shooting an F100 for a few years ... back in the day. And I will be rewarded because the D3 is out and it's pretty awesome, being the first Nikon sensor to go full-frame.
The D3 is way better than the D2 series and this means many clean D2's will be available on Ebay for less than a grand. I'm going to spend on glass and eventually pounce on a D2H when I can and use the D1H for backup. Then, of course ...